---
Dear SafePal Community,
SafePal is proud to announce our off-ramp integration with MoonPay, allowing users to easily convert crypto into fiat within the SafePal app.
Combined with the initial integration for on-ramping crypto launched last year, users will now be able to on and off-ramp crypto via the "Buy and Sell Crypto" function in the app.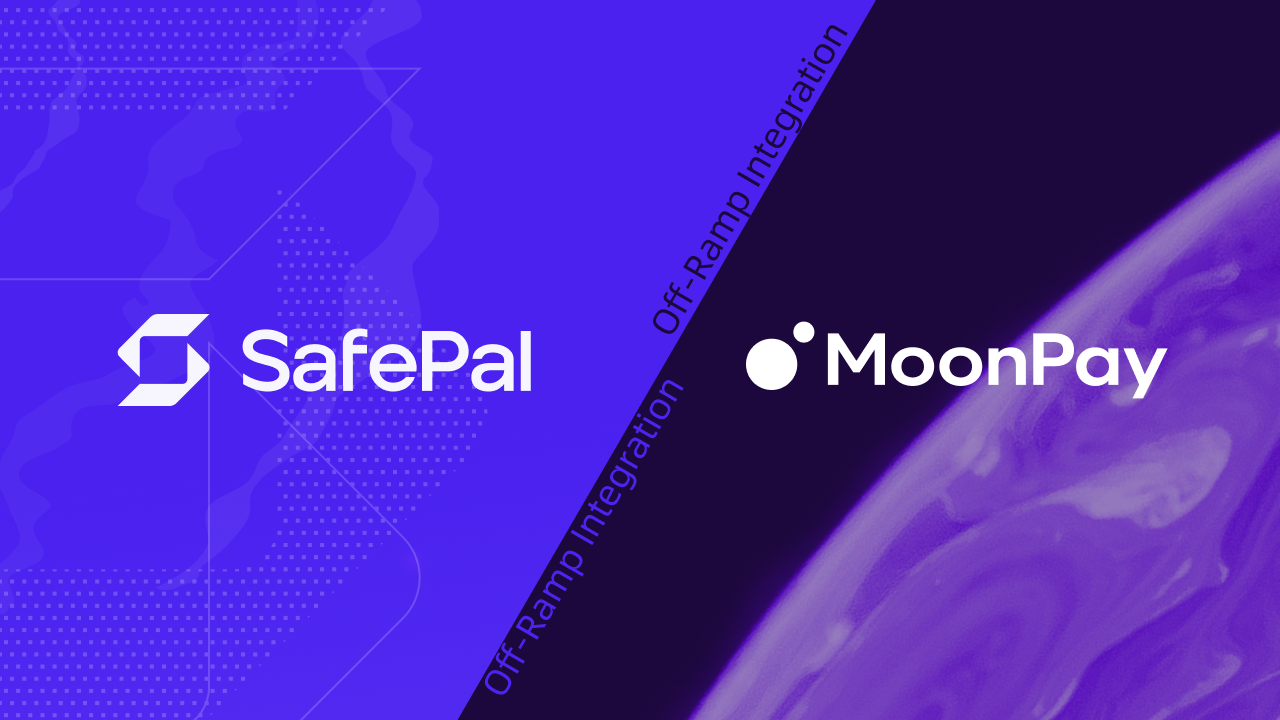 This partnership with MoonPay allows SafePal users to easily purchase over 35 coins using convenient payment methods such as credit cards, debit cards, Apple Pay, Google Pay, and bank transfers. Now for the first time, users will be able to sell to US, European, and UK bank accounts, covering USD, EUR and GBP options.
In light of recent concerns over the stability of the traditional banking system, the ability for users to access self-custody and management of cryptocurrenices has become increasingly important. SafePal understands this and will continue to provide convenient access to all SafePal products..
About MoonPay
MoonPay is the world's leading Web3 infrastructure company. MoonPay is transforming the modern customer experience by building end-to-end solutions for payments, custody, world class design, and enterprise-scale digital asset and smart contracts minting. Many of the world's most iconic brands rely on MoonPay to power their Web3 strategies and ideas. MoonPay is active in more than 160 countries and is trusted by over 500 partners, including leading wallets, exchanges, and commercial brands.